Laury Lucrecia Rojas Romero*, Leisly Isabela Ochoa Gaona*, Ginger Jeanine Arévalo Salto*, Katherine Michelle Samaniego Vásquez*, Fulvia Mercedes Sánchez Sisalima*.
* General practitioner in hospital functions Ministry of Public Health Ecuador.
Summary
Polycystic kidney disease is a genetic disease inherited from both parents, in which multiple cyst are observed in both kidneys and can be detected since gestational period. The case is presented with a prenatal diagnosis in a patient of 18 years with 24 weeks of gestation performed in a hospital through an obstetric ultrasound of decreased amniotic fluid and multiple fetal renal cysts.
Key words: Autosomal recessive polycystic kidney disease, bilateral renal cysts, prenatal diagnosis of multicystic disease.
Introduction
The autosomal recessive polycystic kidney disease (ARPKD) is characterized by a variable combination of multiple cysts in both kidneys and congenital hepatic fibrosis. It has an incidence of 1: 20,000 live newborns and manifests itself producing a severe pathology during pregnancy or in the first months of life, rarely in adolescence, and is the most frequent genetic cause of end-stage renal failure in fetuses and newborns, most of them dying in the first hours or days of life 1. Also known as childhood polycystic kidney disease, in which only 50% of children live up to 10 years of age.
In etiology it is known as a monogenic genetic syndrome with autosomal recessive inheritance pattern with mutation of the PKHD1 gene, located in the short term of chromosome 6p12.3-p12.2, which encodes the polycystin-1 and polycystin 2 2 proteins. The different phenotypic expressions of this disease are due to multiple mutations of this gene 3. The clinical manifestations of ARPKD can be seen in Table I.
Table I: Classification of autosomal recessive polycystic kidney disease
Blyth H, Ockenden BG. Polycystic disease ofkidneys and liver presenting in childhood. J. MedGenetic 1971.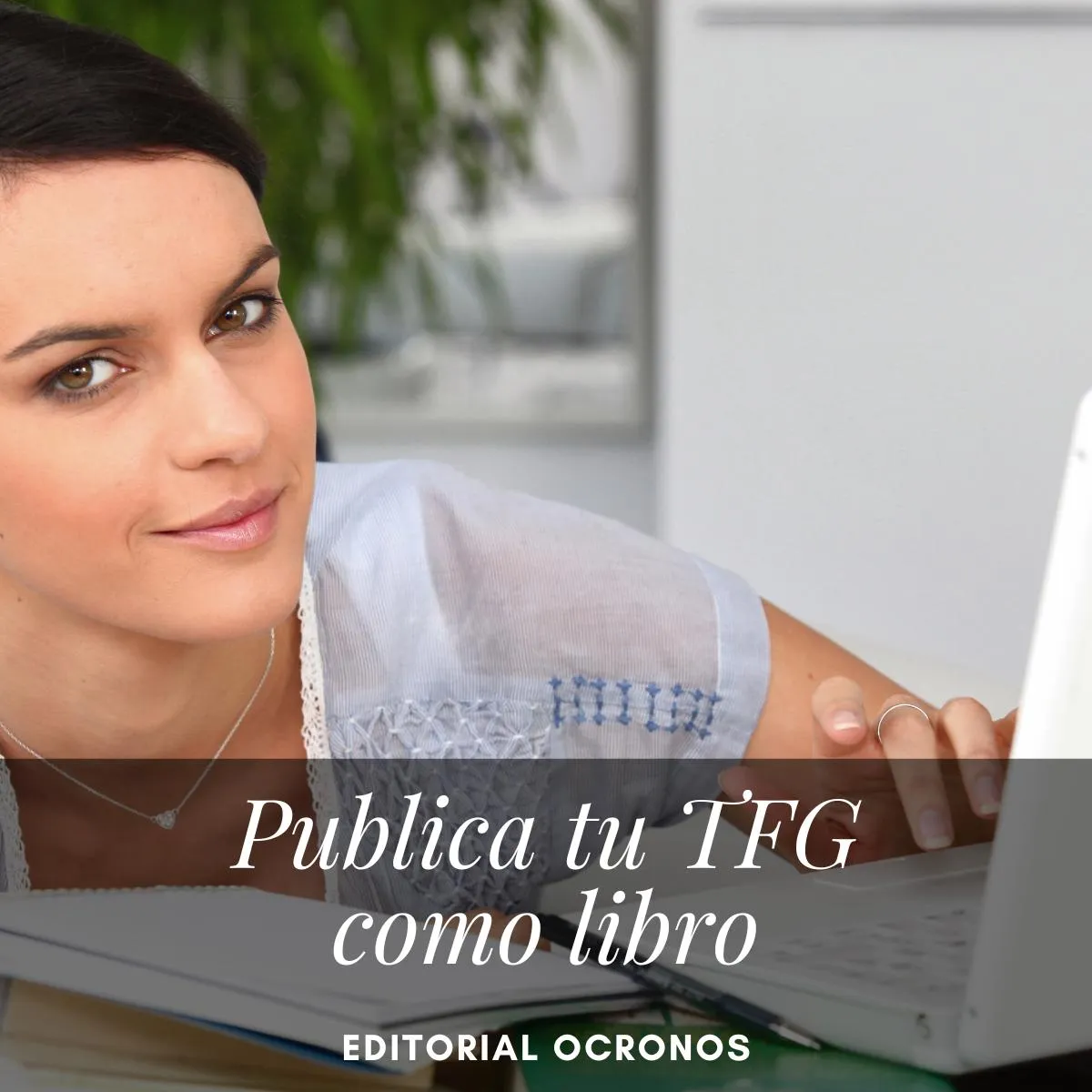 Bioethical aspects
The mother of the patient gave an authorization to the authors of this work to share their description in scientific media, with the condition that the photographs and identity data of the patient were protected.
Clinical case
Female patient, product of a second pregnancy, at birth the mother was 18 years old, a pregnancy poor controlled by medical professionals, with a history of urinary tract infection plus vaginosis at the fourth month of gestation without treatment. At 26 weeks of gestation, an obstetric ultrasound was performed, showing: Amniotic fluid in small amount, asymmetric ventriculomegaly with predominance of left posterior horn (Figure 1), large cisterna magna, in the abdominal cavity anechoic images of cystic appearance can be observed in the projection of both kidneys (Figure 2), the larger one towards the left retroperitoneal region; Reason why nephrology and genetics are interconsultated, where after the assessment of the case, the parents are explained the conditions of the fetus and the few possibilities of life that it presents.
The birth was by an emergency caesarean section due to uterine activity more placental detachment. Through the Capurro test is estimated a gestational age of 27 weeks, the APGAR count was: 1 per minute and 2 at five minutes, weight: 1055 g, height: 35 cm, head circumference: 24.5 cm, thoracic perimeter: 21.5 cm, abdominal perimeter: 25 cm. He is admitted to the neonatal intensive care area, as an extreme premature patient in poor conditions, generalized cyanosis, hypotonia and respiratory distress, and is decided to provide assisted ventilatory support; without improving the clinical picture described, the patient dies at two hours of age.
Figure 1: Asymmetric ventriculomegaly with predominance of left posterior horn
Figure 2: bilateral Polycystic kidney disease
Discussion
ARPKD is characterized by a variable dilation of collecting ducts and bile ducts, which is why the appearance of bulky kidneys with numerous microcysts of less than three millimeters, and this correspond to collecting tubules dilated by fluid accumulated inside. The cysts exert compression on the healthy renal parenchyma, resulting in the progressive destruction of nephrons 5.
In most cases the prenatal ultrasound diagnosis is between weeks 14 to 17 of gestation in the most severe cases, but in general, it is easier to observe between 24 and 30 weeks of gestation. The most characteristic ultrasound findings are bilateral nephromegaly, symmetrical findings, small multiple cysts, loss of medullary cortical differentiation, lack of bladder filling, hepatomegaly, dilation of bile ducts and peritoneal fibrosis.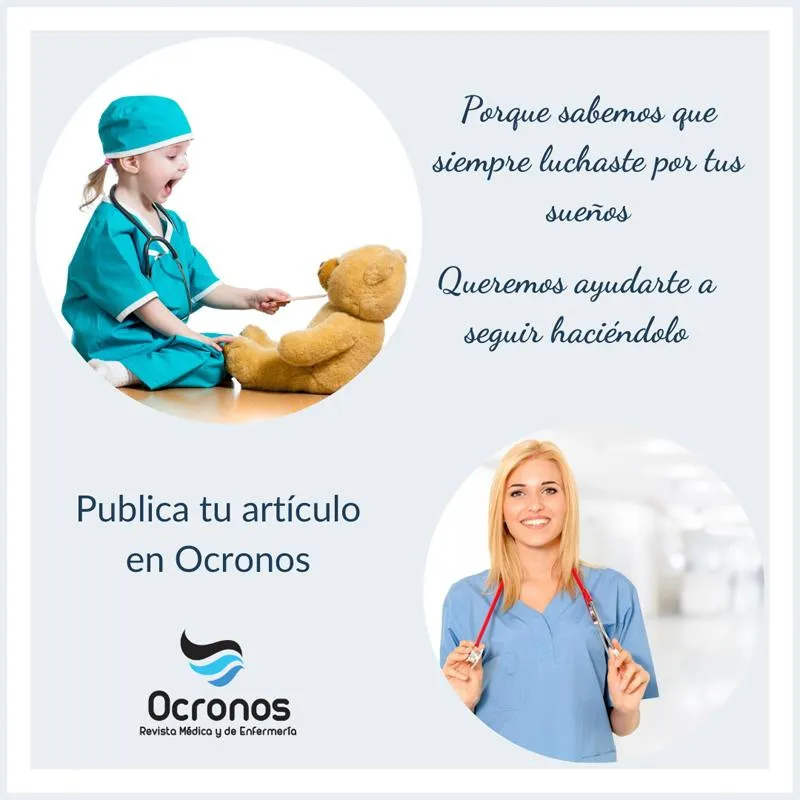 The clinical course during the gestational period is manifested by decreased production of fetal urine, which turns as oligohydramnios. The decrease in amniotic fluid compresses the uterus on the fetal thoracic cage and, in conjunction with nephromegaly, causes pulmonary hypoplasia, and translates to acute respiratory distress at birth. Death usually occurs due to the combination of acute renal and respiratory failure 7. Patients who survive have high blood pressure, kidney failure and end up on dialysis or kidney transplant.
In case of hepatic fibrosis, portal hypertension may occur due to cirrhosis with severe prognosis.
Conclusion
When there is a prenatal diagnosis of this syndrome, parents will be informed about the complications and difficulties that will exist at the birth of this child, since as it is known most of these patients die within a few hours or days of birth due to the different complications. In the same way, psychological support should be given to the parents of this child, because the emotional impact causes is a big affectation, and few of the times accepted. In more developed countries and in which the interruption of pregnancy due to malformations incompatible with life is regulated by the laws of the state, it is allowed to perform this medical practice until 26 weeks of gestation, with prior informed consent to the parents.
Bibliography
Wilson P. Polycystic kidney disease. N Engl J Med. 2004. 350: 151-164
Lespinasse J, Fourcade J, Schir F. Polycystic kidney diseases: molecular genetics and counselling. NephrolTher 2006; 2:120-6.
Torres VE, Harris PC. Polycystic kidney disease: genes, proteins, animal models, disease mechanisms and therapeutic opportunities. J InternMed. 2007 Jan;261(1):17-31.
Blyth H, Ockenden BG. Polycystic disease of kidneys and liver presenting in childhood. J MedGenet 1971; 8:257-284
Yoder BK. Role of primary cilia in the pathogenesis of polycystic kidney disease. J Am SocNephrol. 2007 May;18(5):1381-8.
Gheisssari A .The place of ultrasound in renal medicine. Saudi J Kidney Dis Transpl. 2006 Dec;17(4):540-8.
Bergmann C, Senderek J, Windelen E, Kupper F, et al. Clinical consequences of PKHD1 mutations in 164 patients with autosomal recessive polycystic kidney disease. Kidney Int 2005; 67:829-48.